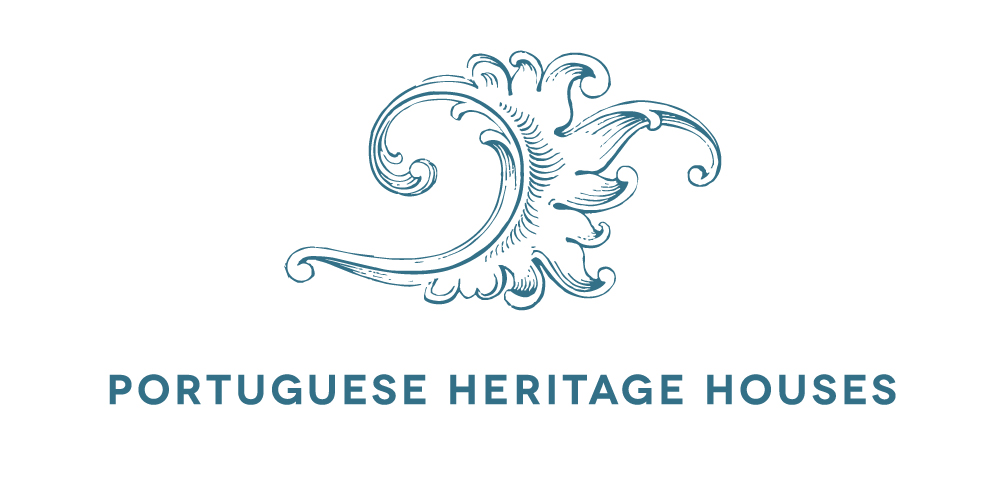 Portuguese Heritage Houses operates in Portugal promoting traditional houses, local products and services.
"We believe local costumes helps us achieve an high standard quality when hosting our guests"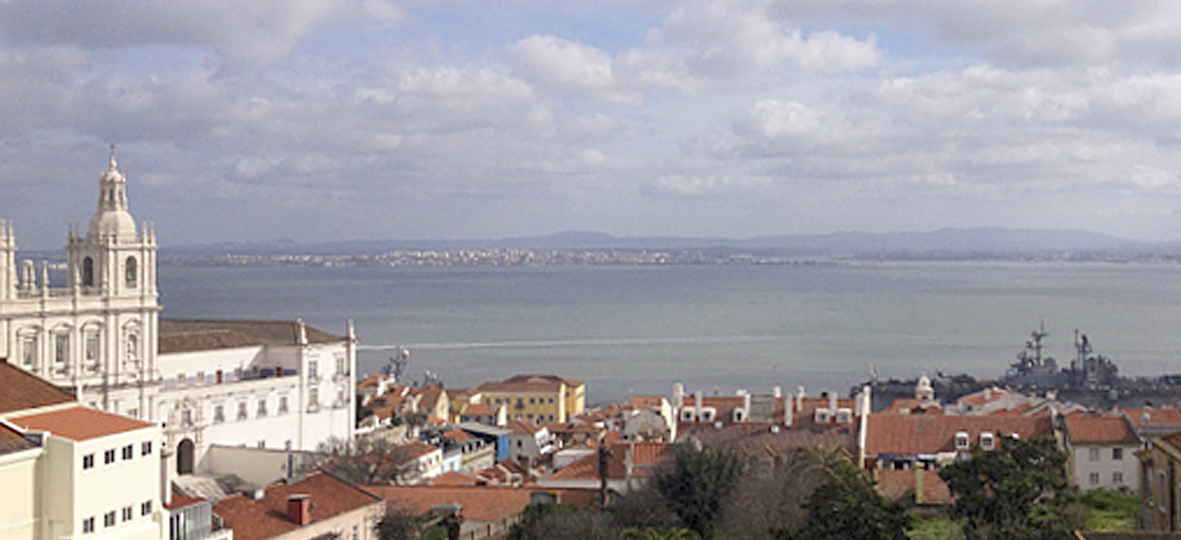 ---
When you trust your property you just have to give us the KEY of your house and your account number to deposit your money. The rest is up to us:
---
- Legalization on the "Alojamento Local" business activity.
- Taking care of the decoration of the house if asked.
- Maintenance of the house.
- Do the announcement, pictures and publish online.
- Calendar management with all the communication with guests.
- Transfer from and to the apartment if asked.
- Luggage storage.
- Communication to the foreigner services.
- Personal check-in and check-out.
- Cleaning service.